Explore Your Own Interests:
Tailor-made Tours – individual dates and places!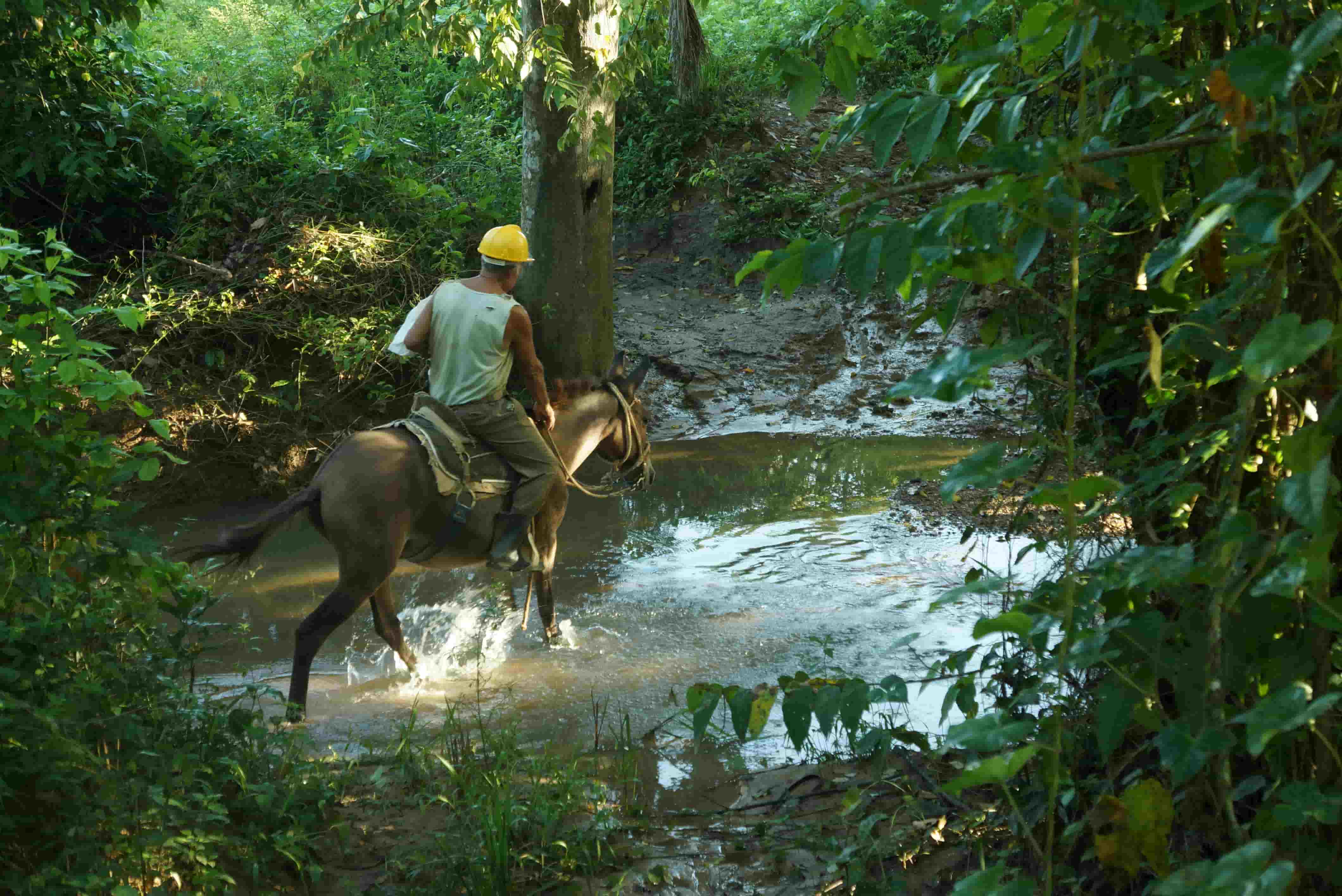 Want to be shown around for an afternoon exploring the political significance of architecture in the city?
Maybe spend a few days travelling in the company of a journalist?
Interested in the economics of agriculture in a particular country?
Want to find out more about the upcoming election?
The possibilities for tailor-made tours built around your interest are endless. 
Simply contact us to discuss your requirements.
How Long Are Tailor-Made Tours?
Tailor-made tours can be as short or as long-as you want. Maybe you are already planning to be in a city for business or leisure and would like to be shown around by an expert for a few hours. Or maybe you wish to have a longer trip designed around your needs. It all depends on you and the availability of our experts.
What Topics Can A Tailor-made Trip Cover?
Tailor-made trips are designed around your interest. This could range from a general look at the political situation in the country through to focusing on a particular political, social or economic issue.
You tell us what you are interested in and we will research this and come back to you with an individual  proposal. 
Who Are They For?
A tailor-made trip can be for an individual or a group.  These can be private people or groups from organisations, institutions or companies.
Unlike our normal tours, there is no minimum age for a tailor-made trip, as the itinerary will be built around your needs.
In Which Countries Are Tailor-made Trips Available?
In addition to the countries where we have regular organised tours, we are able to organise tailor-made trips in many more countries throughout the world, as we have a very wide global network.
Even in cases where we do not have the expertise in our existing network, we are quite likely to be able to find one.
Who Would Accompany A Tailor-made Trip?
The expert who accompanies you would depend upon what you are interested in exploring, as we would seek to match your interests to our expertise.
Also, depending on your needs, we can offer tailor-made trips which are accompanied by an expert through to arranging meetings and interactions with a range of other people.
When Are Tailor-made Trips Available?
In theory, tailor-made trips can be available at any time. In practice, it will depend upon the availability of experts.
Simply contact us and we can take it from there.
What Is The Cost Of A Tailor-made Trip?
This obviously depends entirely on the nature of the proposed trip. 
Factors which would determine the nature of the trip would include the length, the number of people, the accompanying expert, the subject of the trip, what is included (just expertise v "all-in").
How do I Book a Tailor-made Tour?
Please contact us via the form below and let us know what you are interested in and when. We can then have a phone conversation to understand your needs in more detail. We will then work on this and get back to you within the agreed upon time frame. 
Start Developing Your Tailor-made Tour Here